Consideration of real estate in the valuation of SMEs
02.12.2021

wevalue AG

All
,
Publications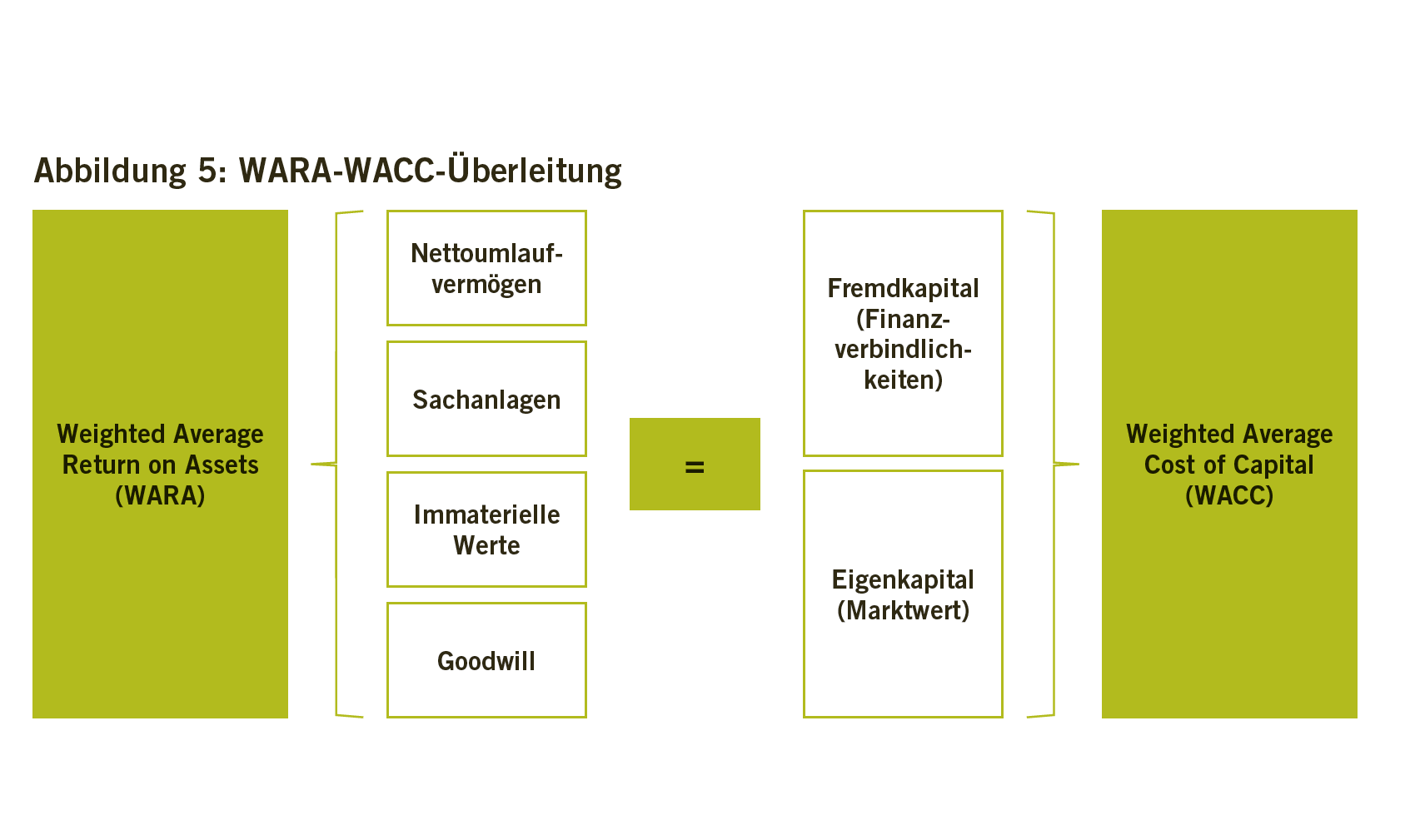 Real estate often accounts for a large part of the assets and value of a company. In this respect, they are also of great importance in the valuation of SMEs. This article shows how real estate can be properly taken into account in a company valuation and where possible stumbling blocks lie.
In addition to traditional assets such as cash and cash equivalents, receivables, inventories and movable tangible assets, companies often also own real estate. If this is the case, it is usually one of the most important items in the balance sheet and income statement. Real estate can either be operationally related or represent a type of investment (undeveloped land, apartment rented to third parties, etc.). The latter case is not problematic from a valuation point of view: real estate not required for operational purposes is valued separately and included in the company value as a special value.
In the case of real estate used for business purposes, things are a bit more complicated, because here the real estate belongs to the economic unit, yet it is often valued separately. One reason for this may be that the valuation of a property seems to follow its own laws and therefore a separate valuation is deemed necessary. Another may be that the separation of real estate used for business purposes is the subject of structuring considerations. These may be driven by succession arrangements (one child receives the business, the other the real estate), may be aimed at streamlining the balance sheet prior to a business sale, or may be based on legally required valuations with the associated considerations of "Highest and Best Use" in determining fair market values.
The purpose of this article is to show how real estate should be properly considered in a business valuation, and what the implications are of a spin-off of a property – whether imagined or effective. What we want to point out – and this should already be revealed at this point – is that in these considerations, one must not only have the real estate in mind, but also the effects on the value of the remaining core business. After a brief outline of the theoretical principles, we will illustrate this with a concrete numerical example.
Read the complete article from TREX 6/2021 here (in German).