BUSINESS VALUATION. AT A FAIR PRICE.
Basic
"For those who value businesses once a year"
Duration of 3 months, excl. VAT.
Each additional valuation CHF 990
Buy now
standard
"For trustees and advisors who value businesses from time to time"
√

5 Valuations

√

3 Users

√

Training with the example case
Duration of 12 months, excl. VAT.
Each additional valuation CHF 798

Buy now
Pro
"For trustees, advisors, banks and investors who value businesses frequently"
√

10 Valuations

√

5 Users

√

Training on the specific case
Duration of 12 months, excl. VAT.
Each additional valuation CHF 699
Buy now
Test wevalue 30 days free of charge and without obligation.
Step into the web-based business valuation and see for yourself.
Test now for free
Do you have any questions, or would you like a quote with more valuations?
Contact us via: +41 (0)61 599 26 16.
Or send us an e-mail: kontakt@wevalue.ch
As a member of EXPERTsuisse, you are entitled to a 10% discount when you select your offer in the first year.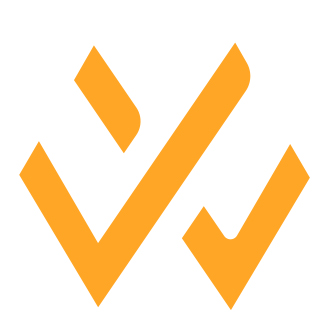 Any valuation balance not fully utilised during the term will be carried forward to the next licence period upon uninterrupted renewal of the offer.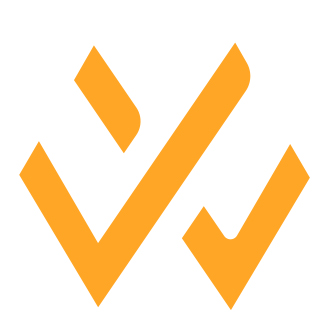 The tool enables you to purchase additional valuations and activate additional users during the subscription period, ensuring maximum flexibility for you.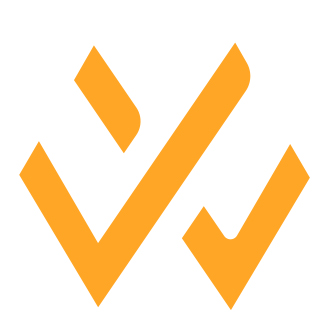 In addition to the included valuations, you have unlimited access to multiples and capital market data (beta factors, etc.) of over 7,000 peer companies from Europe, the USA and Canada during the term.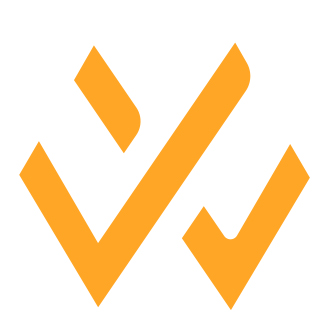 Would you like professional support, tips on tricky valuation issues or a second opinion? We would be happy to advise you on a fee basis.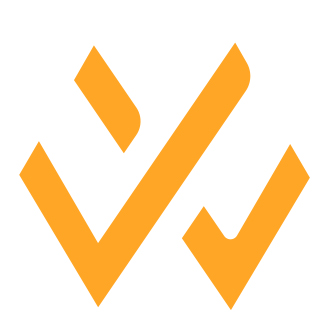 The licence fee is due at the beginning of the term.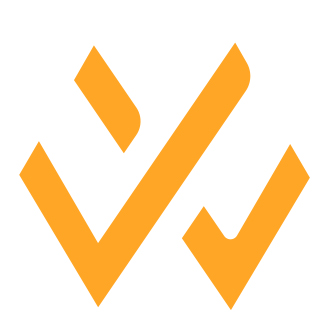 In all other respects, our General Terms and Conditions shall apply (GTC).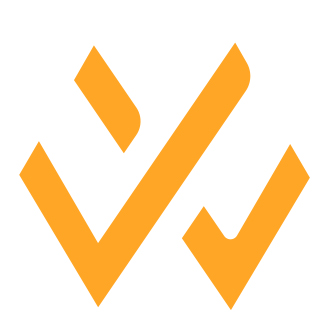 If none of the offers fit your exact needs, please contact us so that we can provide you with a customized offer.